Latest Picture
Fay and Angus Mackenzie
Fay and Angus Mackenzie of Invergordon on holiday at Butlins in Ayr in the 1970s.
If you want to provide pictures please
email them to us
. Remember, quality is the first priority with your scan, especially with old and damaged photos - which we welcome. So don't worry about the size of your scan - the bigger the better!
1690 Pictures | 7745 Comments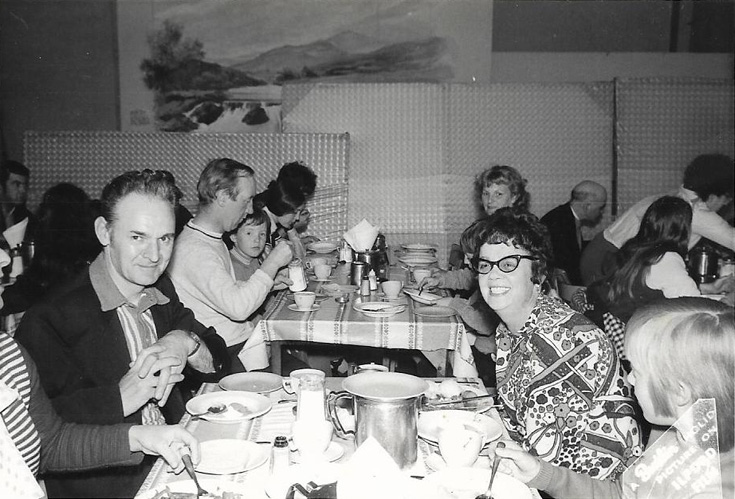 LATEST NEWS:
About This Site
07 January 2013
The Invergordon Image Library contains lots of pictures to interest enthusiasts. There are over 1500 pictures on the site for you to browse through. If you wish to control the number of additions - ne...